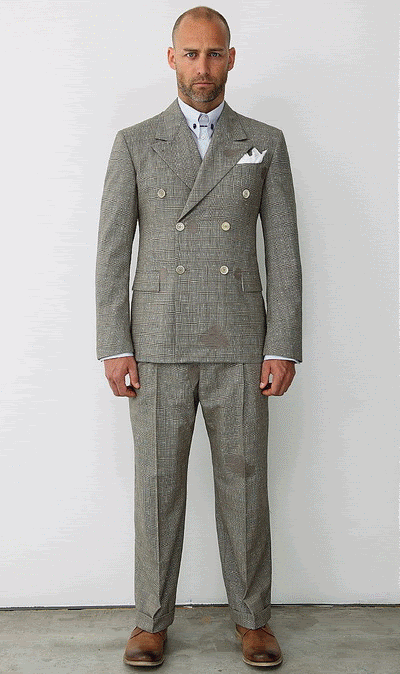 ok so it seems like my blog is all about expressing grief over lost creative people lately.
But that is how things go....
Sad beyond belief, the incredible fashion designer Alexander McQueen committed suicide yesterday, at age 40.
His collection including fairy tales and wild animals greatly influenced my work a few years ago while I was studying textile and fashion design at Kootenay School of Arts. Through looking at a lot of McQueen and Belgian, Olivier Theyskens' works and nearing the dump of the year 2000, I created a body of clothing works that "could survive the apocalypse".
my favorite McQueen, Little Purple Riding Hood from the fairytale series :
a recent article about McQueen
finally, these photos are from McQueen final collection, released after his death
article describing the last show